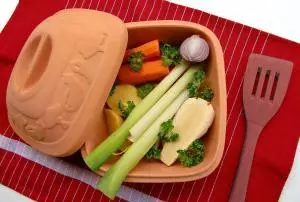 With every new year comes hope and, for many of us, that means a lot of resolutions. But instead of making too many and ending up overwhelmed, let Svelte help you focus on resolutions that are really important: Vow to be healthier and reach your Orlando weight loss goals in 2016. Here's how.
Plan it Out – Don't go gung-ho and try to make a million drastic changes at once – that's a recipe for failure for most people. Instead, go easy on yourself and gradually add in changes over time so they're more likely to last and bring the results you want. For example, instead of pushing yourself to go to the gym every day, start by scheduling two days a week and then add in more once that has become routine.
Be Realistic – Look at your calendar and be realistic about what you set out to accomplish. Make adjustments to your schedule according to how busy a given week or day is. If you always go for a run on Tuesdays but won't be able to one week, schedule it in for another day or, if that's not possible, or just pick up the next week. The important thing is to not let changes or setbacks derail you. Being flexible will help you stay the course and be much happier along the way to achieving your goals.
Don't Compare Yourself to Others – Remember that every individual's lifestyle, schedule, and body is different. For this reason, it's critical not to compare your progress to anyone else's. Do what is best for you and don't let another person's achievements distract you from your own goals. When you focus on yourself and make any necessary changes along the way to meet your own needs, you'll get to where you want to be at the pace that is right for you.
Reward Yourself – Reward yourself whenever you reach a goal, as well as when you reach certain milestones toward your goals. Treating yourself to a massage or dinner out with a friend are fun ways to give yourself a pat on the back for a job well done and to stay motivated.
Need help setting up a realistic goal for your Orlando weight loss? Contact Svelte Weight Loss Center today to get on the right track and be healthier this year.