Live in Winter Garden? Looking to Lose Weight?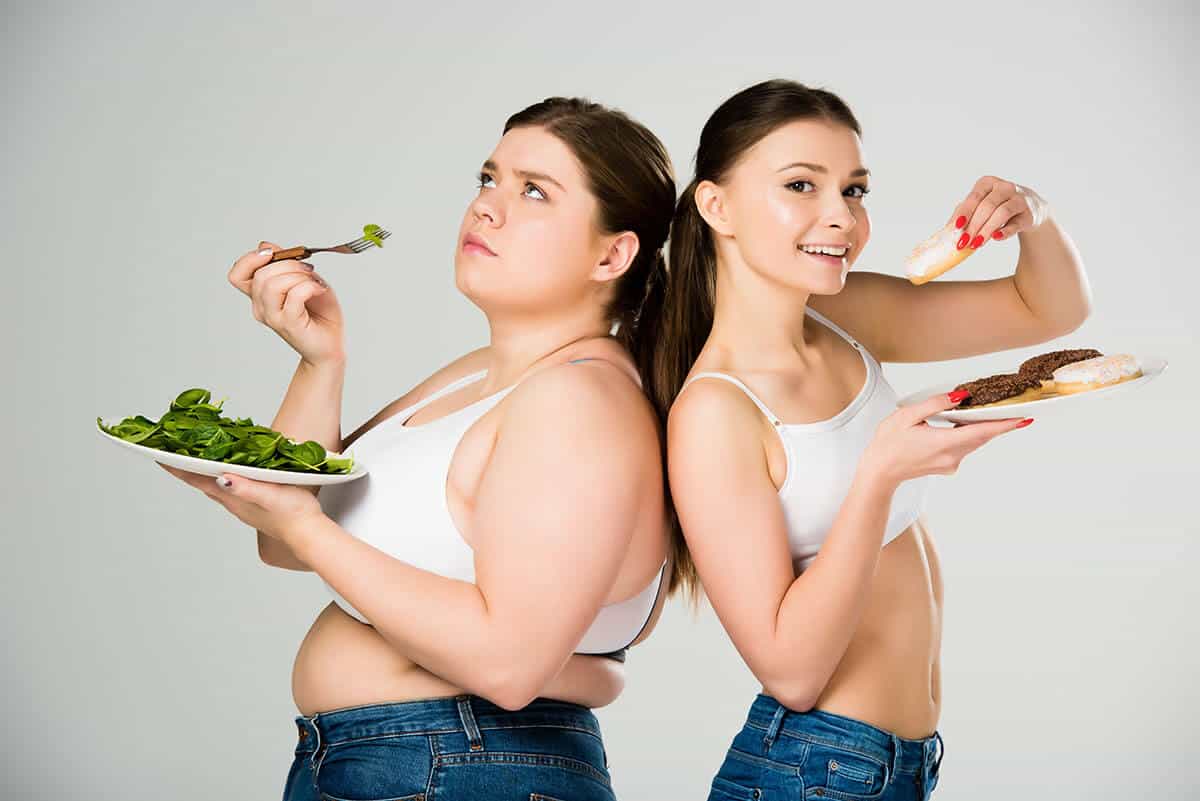 There are so many weight loss plans out there to choose from, and it may be a little intimidating not knowing which is right for you. The right diet plan will not only help you to achieve the goals you have set, but also will fit into your lifestyle. There are a few things that you can do to find the right weight loss plan, the one that you will stick to. We can help: Call
407-804-5200>
to learn more.
Here is how to determine which type of program is right for you: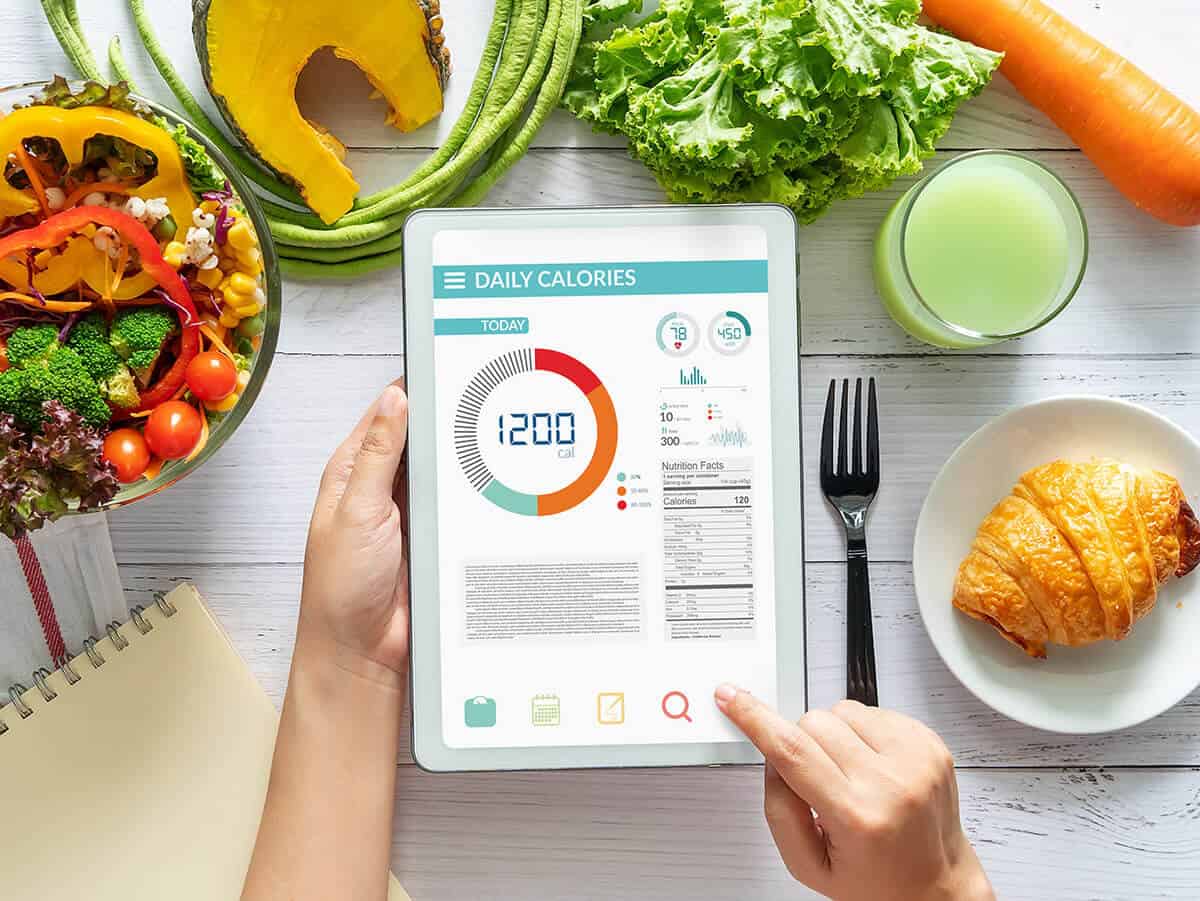 In general, these are the things you should look for.
First off, make sure that the weight loss plan you get into is a healthy one. Have a look at the caloric intake on the food plan and make sure that it is adequate to your weight, height and activity level. If your allowable calories are too low you will find that you lose water and muscle- which yes, will cause you to lose alot of weight fast, but will result in your body storing more fat.This results in the body trying harder than ever due to going into a starvation mode– to hold onto fat. That will make your weight loss an uphill battle and that much harder for you.Also, feeling deprived on a low calorie diet is one of the major factors as to why most people do not stick to a diet plan.
When you have it down to a few choices that really seem promising, then comes time to do the real homework. Look online for different reviews, forums and other places that people are talking about the weight loss program.Pay attention to both the negative reviews and the positives and balance these against eachother.Being able to find people already using the weight loss programs will help you to really have a better understanding of how it works, what may set you back and each weight loss plan in a greater detail than simply reading about it without that human element.
The next thing you need to do is be sure that it suits your lifestyle and budget- but before you do that, consider aspects of your lifestyle you might not mind letting go of.If you feel like you're quite attached to convenience foods and eating out, this is one thing that you may want to reconsider- it's a big barrier to effective weight loss in most people.As well, if this is a weight loss plan that includes purchase of supplements and meal plans- it does not do you much good if you cannot afford it for the duration of time you need to lose the weight.After you have considered all of these aspects, then comes the test phase.This is an important factor that many people skip- and that's not wise. The best amount of time to give any program is roughly a month.This usually gives you time both in body and mind to get used to the weight loss plan, get used to the changes that come with it- and to begin to see small results.
If you are looking to lose 20 pounds or more and are in the Winter Garden, Florida area you need to check out Svelte?
Medical Weight Loss Clinic.
7009 Dr. Phillips Blvd. Suite 240. We have tons of reviews on Google and other third party review website from happy clients who have lost weight and kept it off.